Wife
by Samuel Adamson.
The Richard Burton Theatre RWCMD
Directed by Hannah Noone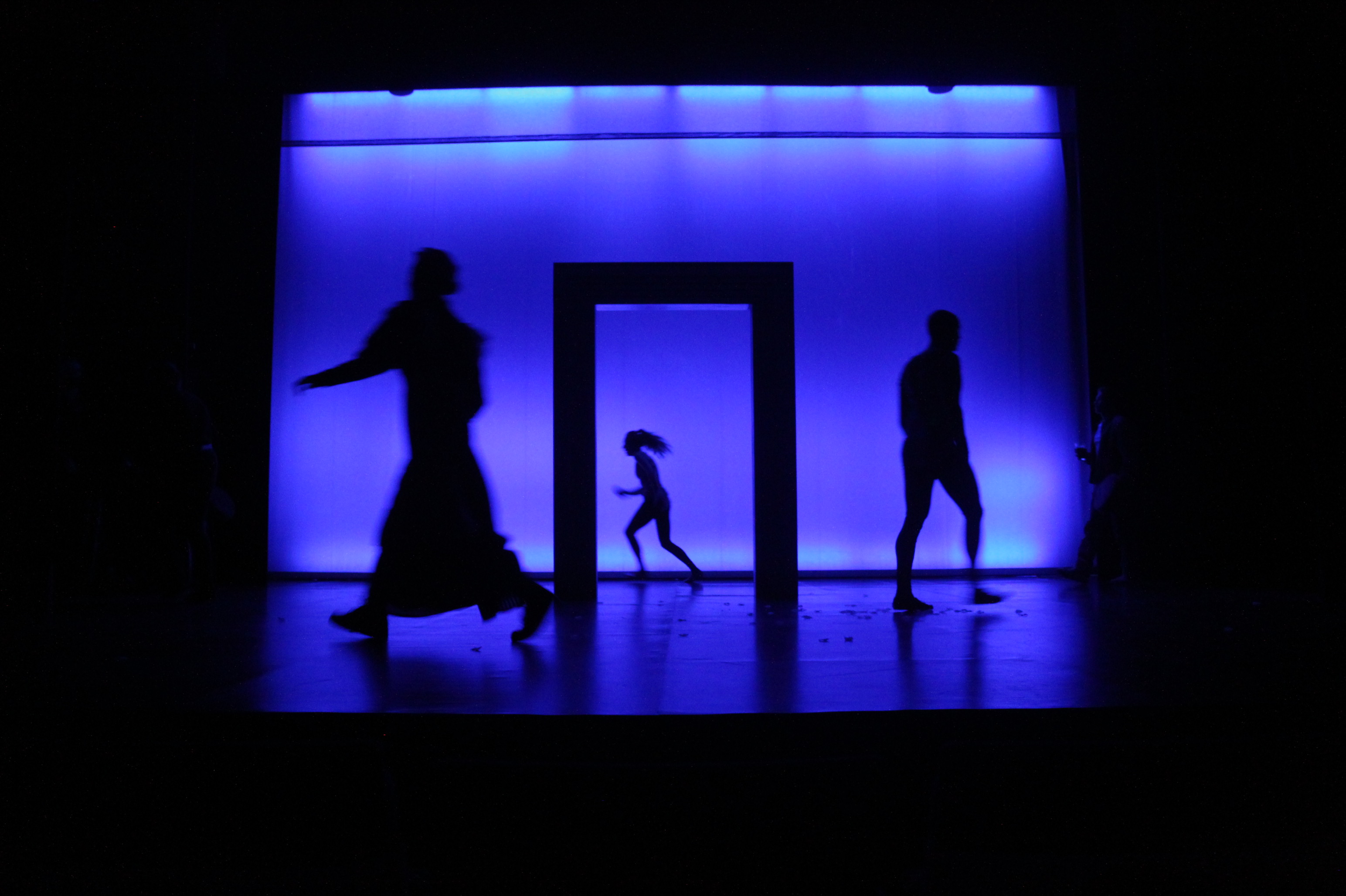 The Richard Burton Theatre RWCMD
Directed by Hannah Noone
Set and Costume Design by Ruby Brown
Lighting Design by Mattia Giubasso
Sound Design by Grace Clare
Production photos by Kirsten Mcternan

It's 1959. Robert leaves Ibsen's A Doll's House outraged by its attack on the sanctity of marriage; his wife Daisy dashes round to the stage door, in love with both Nora and the actress who plays her, thrilled by their promise of escape.
Daisy is at the crossroads. Her moral compass tells her to go one way, society the other. What she chooses to do next will have consequences not just for her and Robert, but for four couples who come after them over ninety years.
The truth is we have to give up parts of ourselves if we want to be with someone. And what if, before you know this, you run away from the wrong person?